Every now and again, when we can think of something interesting to say on the subject of Laser Cutting an Engraving, Dye Sublimation or Vinyl Cutting, or maybe just stuff we've knocked together in the shop, we'll post it here. Given the boss man's penchant for angry outburts and profanity, it may not be suitable for the easily offended. You have been warned 🙂
3rd May 2020
We just love a funny or quirky T Shirt request. C'mon, what man wouldn't love to be a 'World's Best Dad, Semi Finalist' ?? 🙂
2nd May 2020
Another happy customer collecting a bespoke gate sign we made for them. 
This sign is 15″ x 10″ (for a farm gate) cut and engraved from 6mm Ply.
Would you like a bespoke sign like this made ?
PM us to discuss your requirements !!
24th April 2020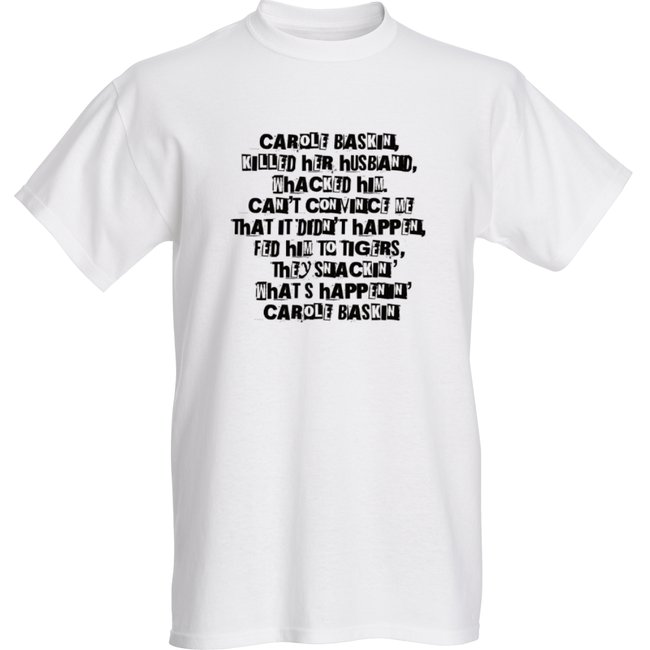 So, at my Grand-daughter's request ?, I made this T Shirt for her mum, cause both of them are obsessed with the Tiger King (I don't even know what it is !!)
Loads of people have messaged asking if they can get one. ??
21st January 2020
Rothesay's very own Ginger Princess orders herself a mug 'cause no one ever buys her a present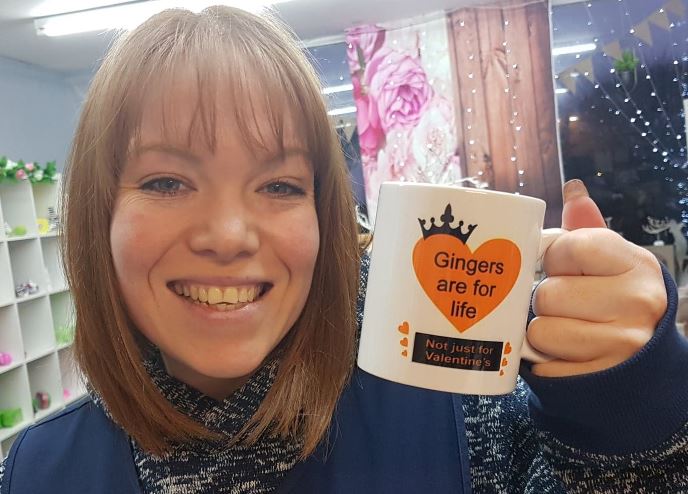 16th January 2020
Our new Brand Ambassador, Bertie, showing off his new mug, from PersonaLaze